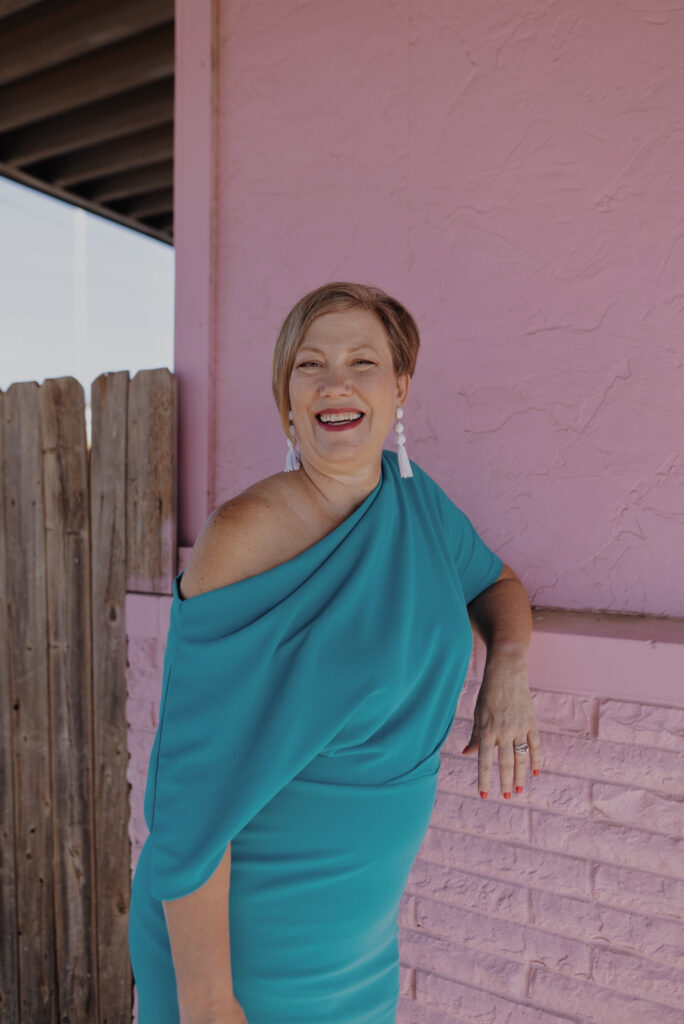 After working in the marriage and family therapy and play therapy fields for over two decades, I'm now working with clients in a new way: through life coaching!
"Coaching can help you get unstuck, overcome overwhelm & feel empowered, and create momentum so you reach your life and business goals faster." – Julie Reising
Life coaches help people get 'unstuck', identify their goals, and reach their desired results. While my experience and expertise as a licensed therapist definitely supports and informs my work as a Mindset and Empowerment Coach, it's important to understand that life coaching is not therapy.
I have gained the ability to say no (and that it's okay to hold BOUNDARIES) and realize what I am saying yes to instead!

– Coaching Client
Let's turn your transition into a TRANSFORMATION!
I guide busy, stuck, overwhelmed professionals through major life-transitions to embody their Next Level Self so they can live a life anchored in their most important values, goals and dreams.
Through my Transitions to Transformation coaching programs you will:
eliminate emotional blocks that keep you stuck in uncertainty and inaction
identify your core values (and use them to guide your decisions)
create healthy boundaries
practice your "no" so you can say hell YES to your most cherished goals and dreams
identify inspired action steps that will get you to your next level faster