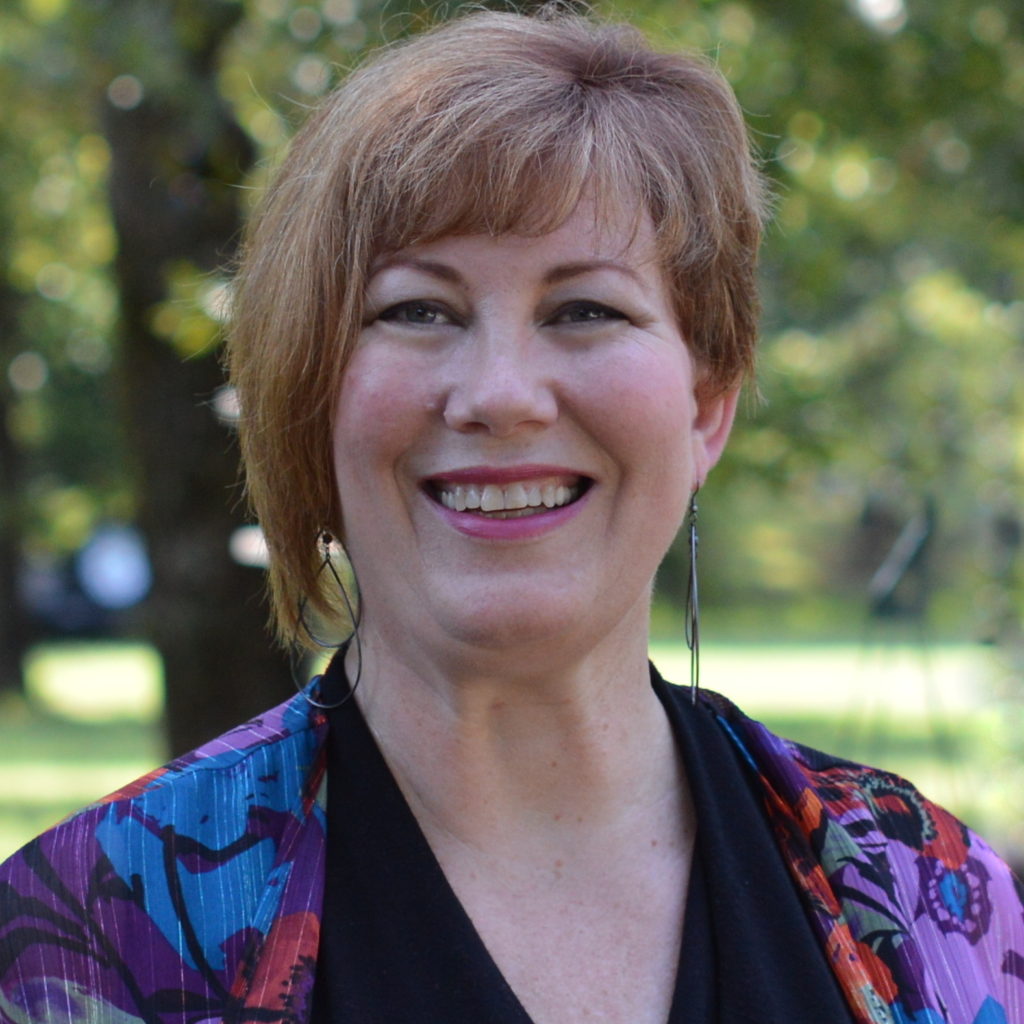 Julie Reising is a Licensed Marital and Family Therapist and Certified Clinical Trauma Professional. Beyond those titles, Julie simply has a desire to change the world – one person and one relationship at a time.
She works with individuals, couples, children and families, with experience and compassion to see us live our best lives.
Julie holds a Master's degree in Counselor Education from Western Michigan University.
She and her husband of 30 years have two children and are completely smitten with their first grandchild.
In addition to the full time job of practicing what she preaches, she enjoys sharing her hopeful perspective with others through writing and speaking – trying to keep her garden alive in the process.